Story written by Kyndal Ganoe, Communications Intern with Bardstown City Schools
Senior Kameron Ferriell has always known she wanted a career in the medical field. Bardstown High School's health science concentration and Path2Pro Program, matched with Kameron's hard work, has created a unique opportunity for her to start her journey early.
Over the past four years, Ferriell has enrolled in all of Renee Schooling's health science classes including a Medical Nursing Assistant (MNA) course which helped her earn a certified nurse assistant (CNA) certification. After becoming a licensed CNA, Kameron was able to secure an internship with Signature HealthCARE at Colonial Rehab and Wellness Center. She receives course credit for spending part of her school day interning with Signature HealthCARE.
"This internship has put me one step closer and has set me up on the perfect path to my dream job", said Kameron.
On a daily basis Ferriell takes care of her residents and helps them live the best life possible for their current situations. She feeds, bathes, changes, and helps residents recover and heal from anything they are dealing with.
Kameron noted that she is not only trying to improve her patients' physical health, but also trying to create a personal relationship with them.
"They need friends and someone to talk to, and I try to be one for them," she said.
Kameron was searching for real world experience as a CNA and her internship at Signature Health Care at Colonial Rehab and Wellness Center is giving her that. She is quickly learning how to handle and adjust to tough situations. Ferriell explained that it is very important to be able to solve an issue while making sure the resident is in the best care.
"I've learned not everything goes your way, but you have to make the best of your situation."
Kameron has learned so much from working with other nurses and CNAs. She really appreciates the honesty and help they have given her. Kameron's residents have taught her very important life lessons and even share their own mistakes so she doesn't make the same ones. This is the part of being a CNA she loves the most.
Through her internship, Kameron has realized how under-appreciated the medical field as a whole is, especially CNAs and nurses.  
After high school, Kameron plans to attend Elizabethtown Community and Technical College and pursue the Diagnostic Medical Sonography program. In the future she hopes to use this degree to become an ultrasound technician.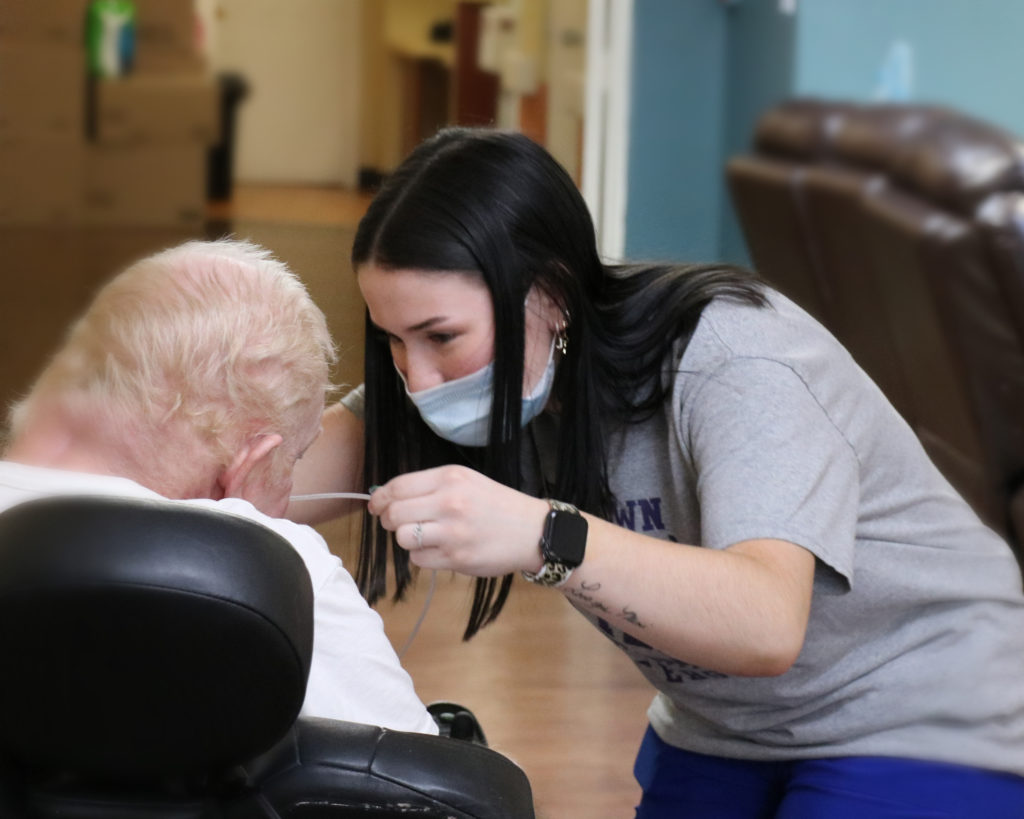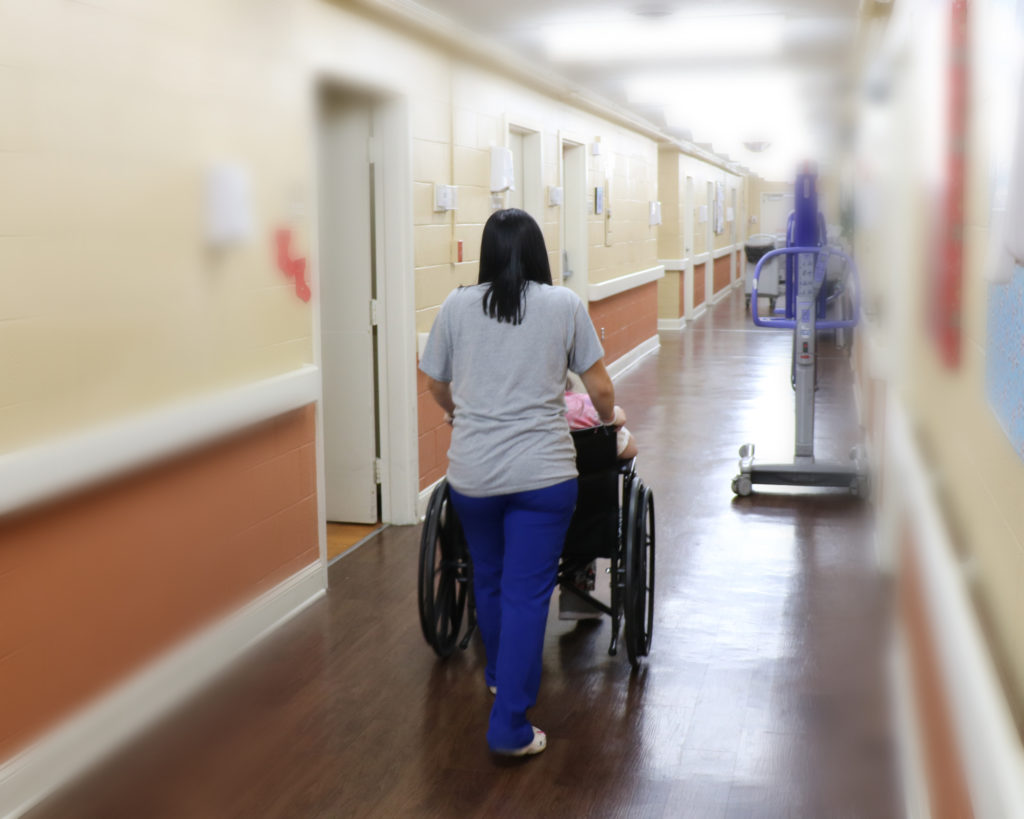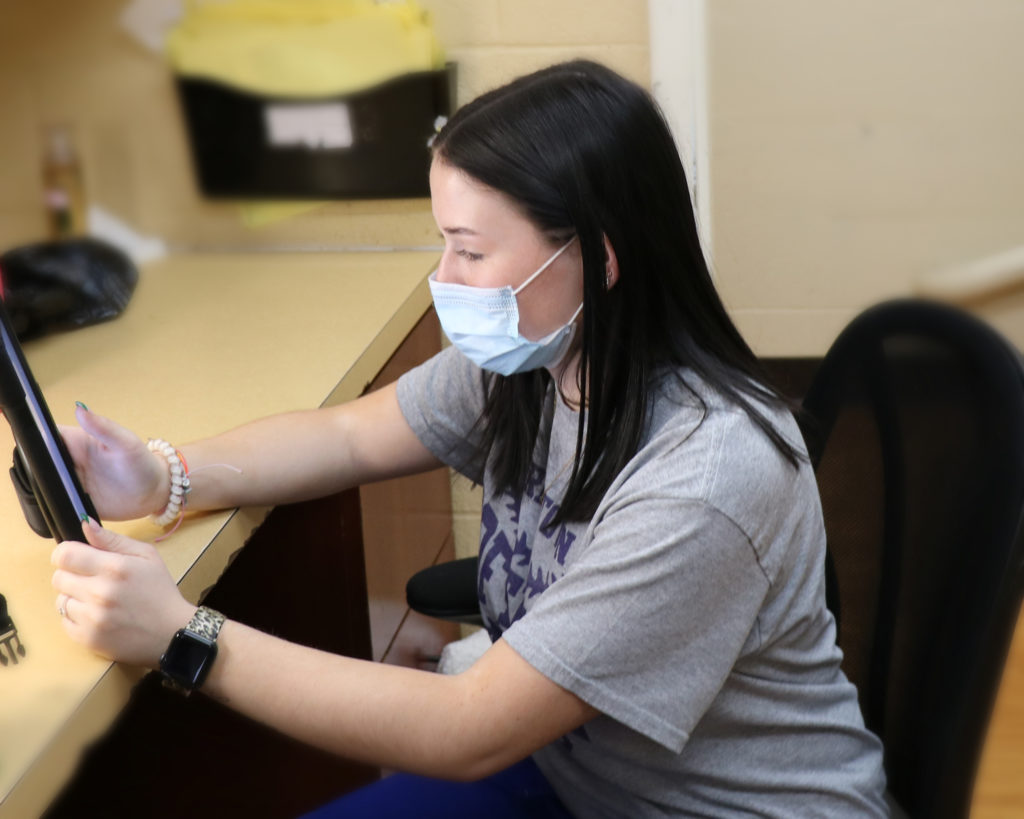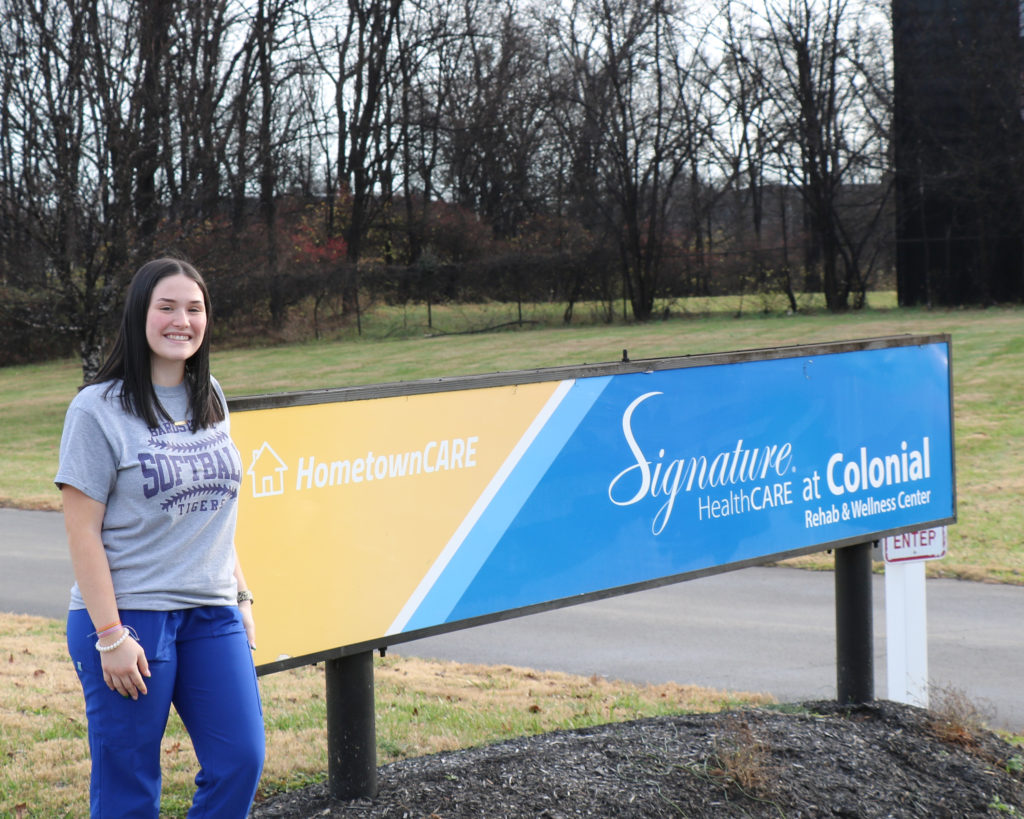 Previous Next